Realise your next innovation with Smart Textiles
Texible designs, develops and produces smart textiles solutions that precisely meet customers' requirements.
Im Jahr 2016 als Start-up und Ausgründung der Universität Innsbruck gegründet, hat sich die Texible zu einem hochtechnologischen Unternehmen mit Expertise im Bereich Smart Textiles Engineering entwickelt. Heute designt, entwickelt und produziert Texible Smart Textiles Lösungen, die punktgenau den kundenspezifischen Anforderungen entsprechen. Gebündeltes Fachwissen
Die zentrale Lage im Rheintal Vorarlbergs mit ihrer vielfältigen Industrielandschaft ermöglicht uns, in kurzen Distanzen die gesamte textile Wertschöpfungskette abzubilden. Denn der Einsatz der richtigen Herstellungstechnologie stellt einen zentralen Erfolgsfaktor für Ihr Produkt dar.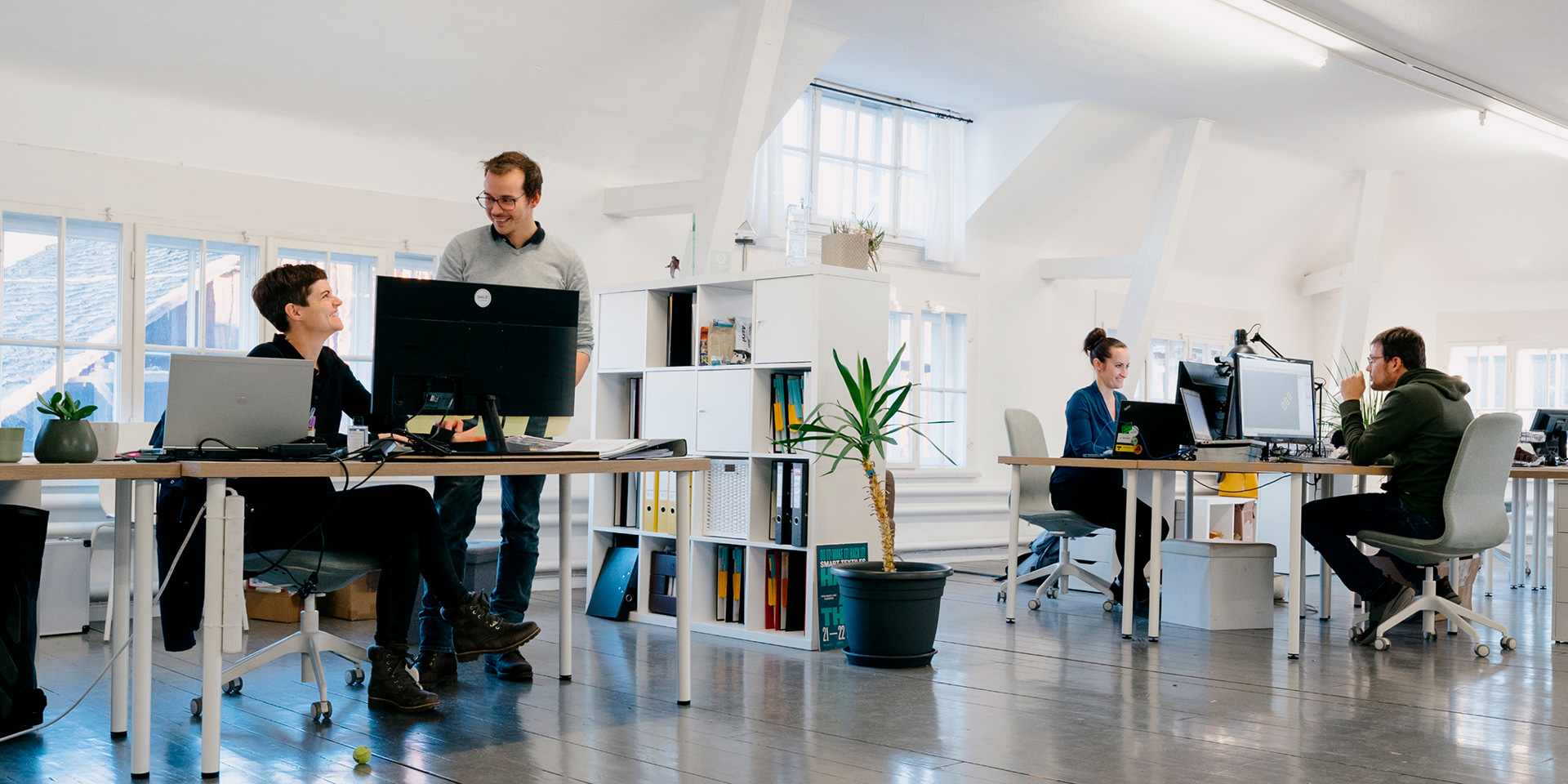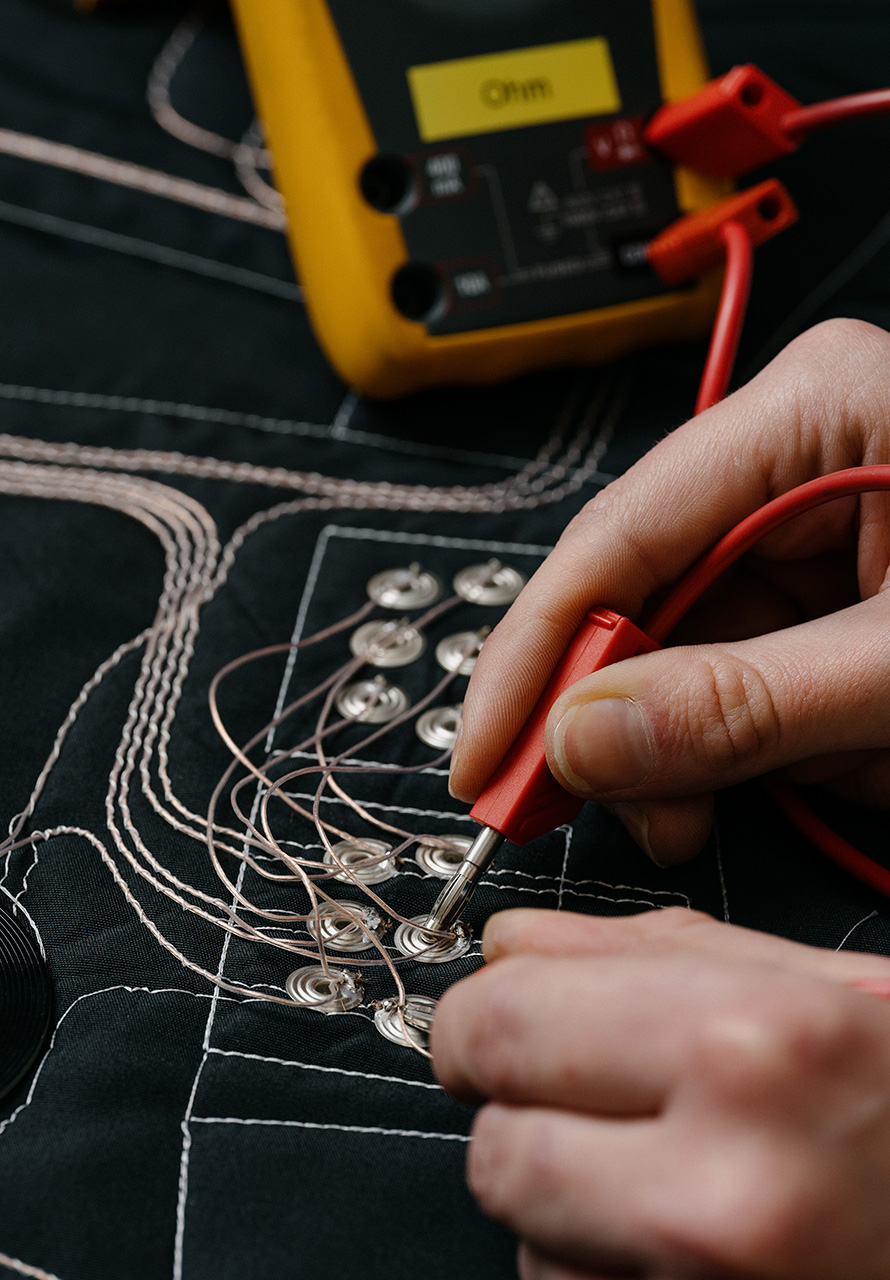 Solutions completely re-imagined and realised with passion
Ganz nach Anforderung der individuellen Entwicklung stellen wir interdisziplinäre Projektteams zusammen und ermöglichen so Komplettlösungen aus einer Hand. In der Umsetzung legen wir großen Wert auf Präzision und Diskretion. Wir nutzen innovativste Technologien und unser umfassendes Know-how, um perfekte Ergebnisse zu ermöglichen.
Our own brands stand for highly diverse products, but above all our drive to create innovation and bring it to market
Neugierde, Experimentierfreude und der Mut, Neues auszuprobieren, zeichnen die Texible vom Zeitpunkt ihrer Gründung an aus. Wir wollen uns nicht entscheiden, für welchen Anwendungsbereich Smart Textiles am besten nutzbar sind, und das ist auch gut so – denn es sind so viele!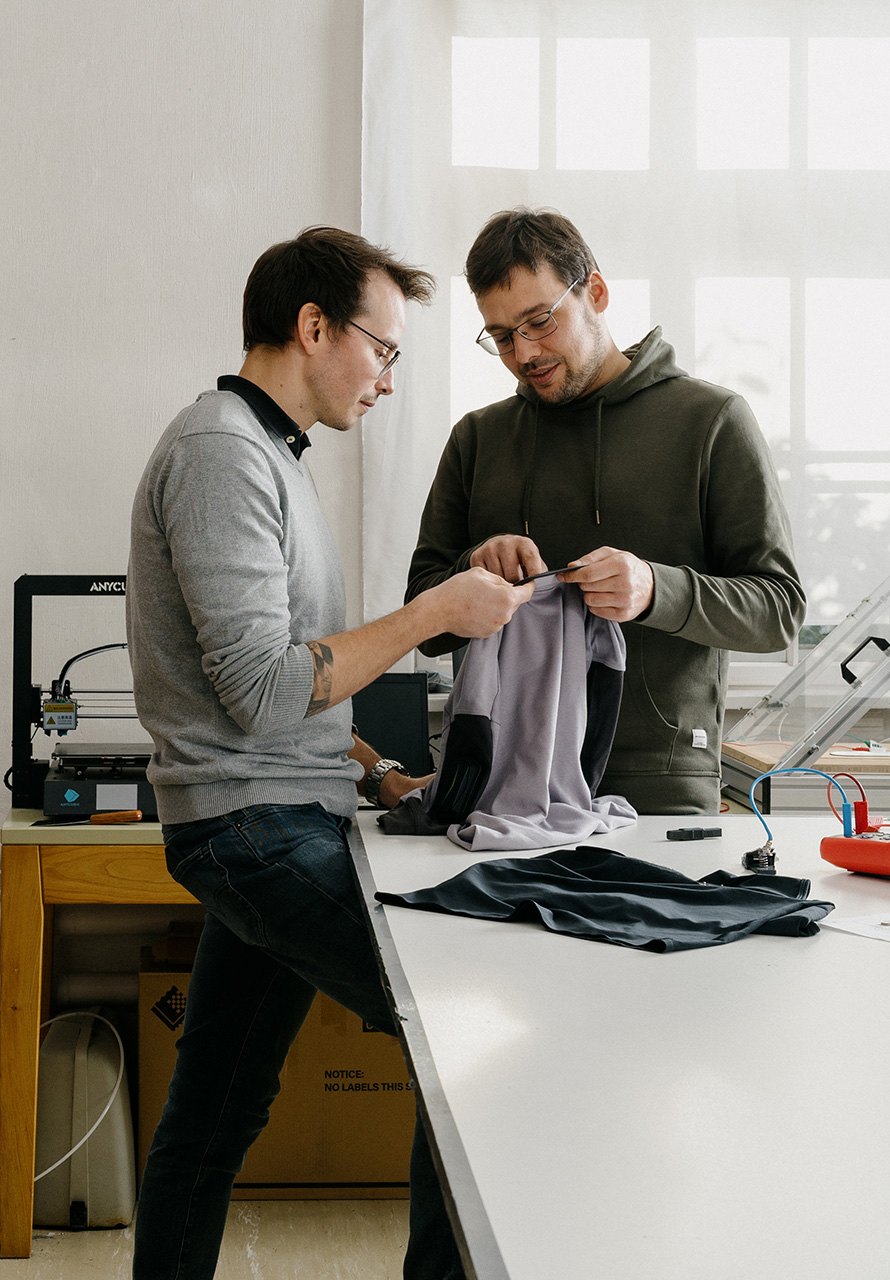 Haben wir Sie neugierig gemacht?
Sie suchen nach einer neuen Lösung für ein bestehendes Produkt oder arbeiten an einer innovativen Idee? Hier sind sie richtig! Jetzt Smart Textiles Expertise anheuern!