We develop pioneering solutions in close collaboration with our customers
Texible can look back on a wide range of completed and ongoing projects in highly diverse areas of application. Regardless of where your expertise and interests lie, together we will find your smart textiles solution!
A shirt that saves lives – ANGEL, an innovation in work safety
ANGEL – where smart electronics and comfortable textiles harmonise.
ANGEL is the smart work clothing for emergency electrical situations. The electronics use integrated electrodes to detect an electrical accident or a fall and can automatically activate the individual rescue chain. What's more, the manual alarm can be triggered for further emergency situations. When working with increased hazards, the task timer can be activated to ensure rapid assistance.
Foot pressure sensors at the highest level
Stapp one utilises a completely novel system of textile pressure sensors. Due to the high mechanical strain and constant load alternation on the food, conventional pressure sensors struggle to perform in the long term. Full-surface, textile pressure sensors inside the sensor sole provide 50 times greater durability compared to standard film pressure sensors. This technology is designed for daily use and reliably delivers accurate data.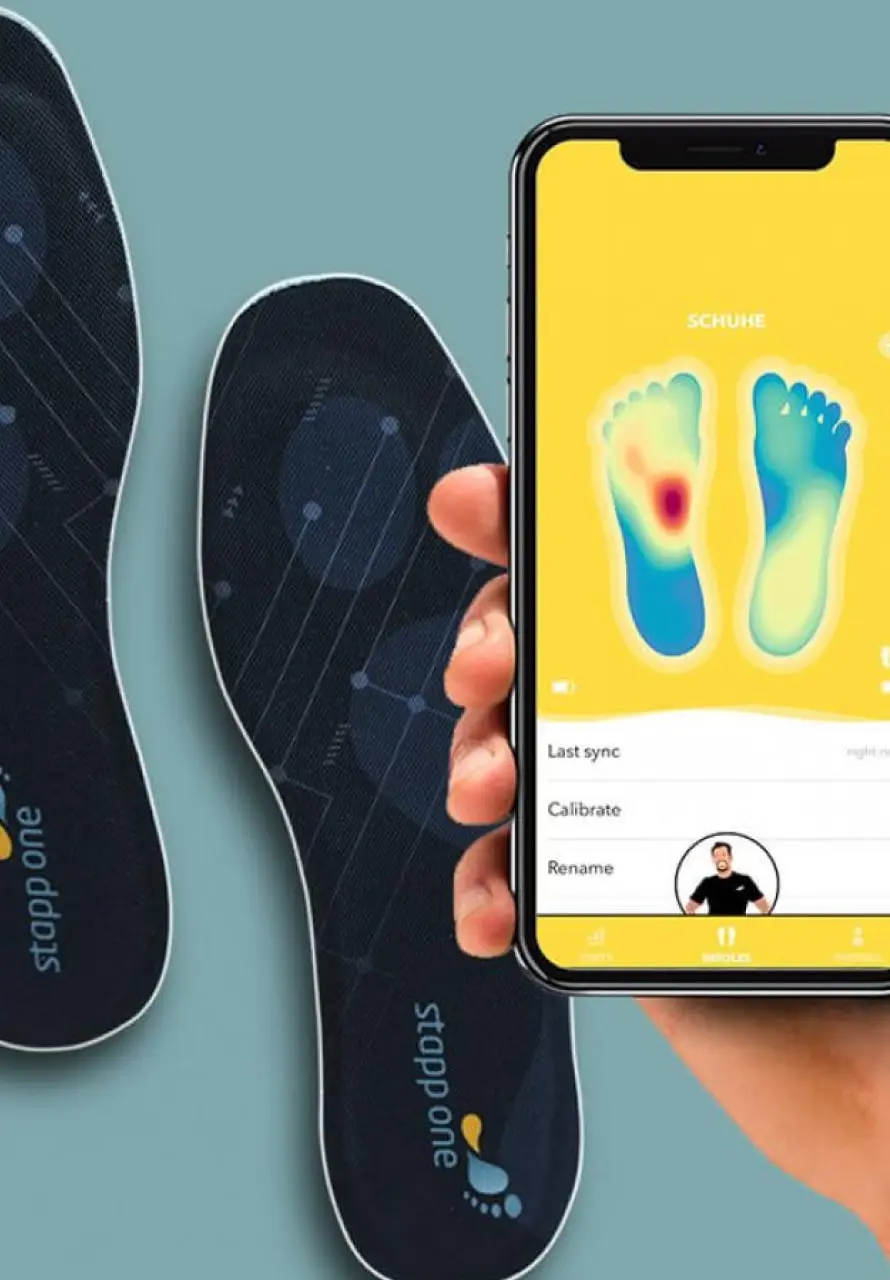 Enabling blind and visually impaired athletes to enjoy sports independently
WAIBROsports is developing a belt designed to enable athletes with visual impairments to enjoy sports careers independently. The innovation is to be expanded in the future to cover additional types of sports, making it possible for the athletes to engage in sports without supervisors.
Balance through targeted impulse
The balance in the horse's body is determined by a complex system of vital functions: breathing, heartbeat and muscle tone interact depending on the performance requirement. The EQUUSIR BIOS BLANKET stimulates the control of vital functions. Electrical impulses are conducted via a direct current system from a signal transmitter into high-density, geometrically exact and immutable coils (= transmitter).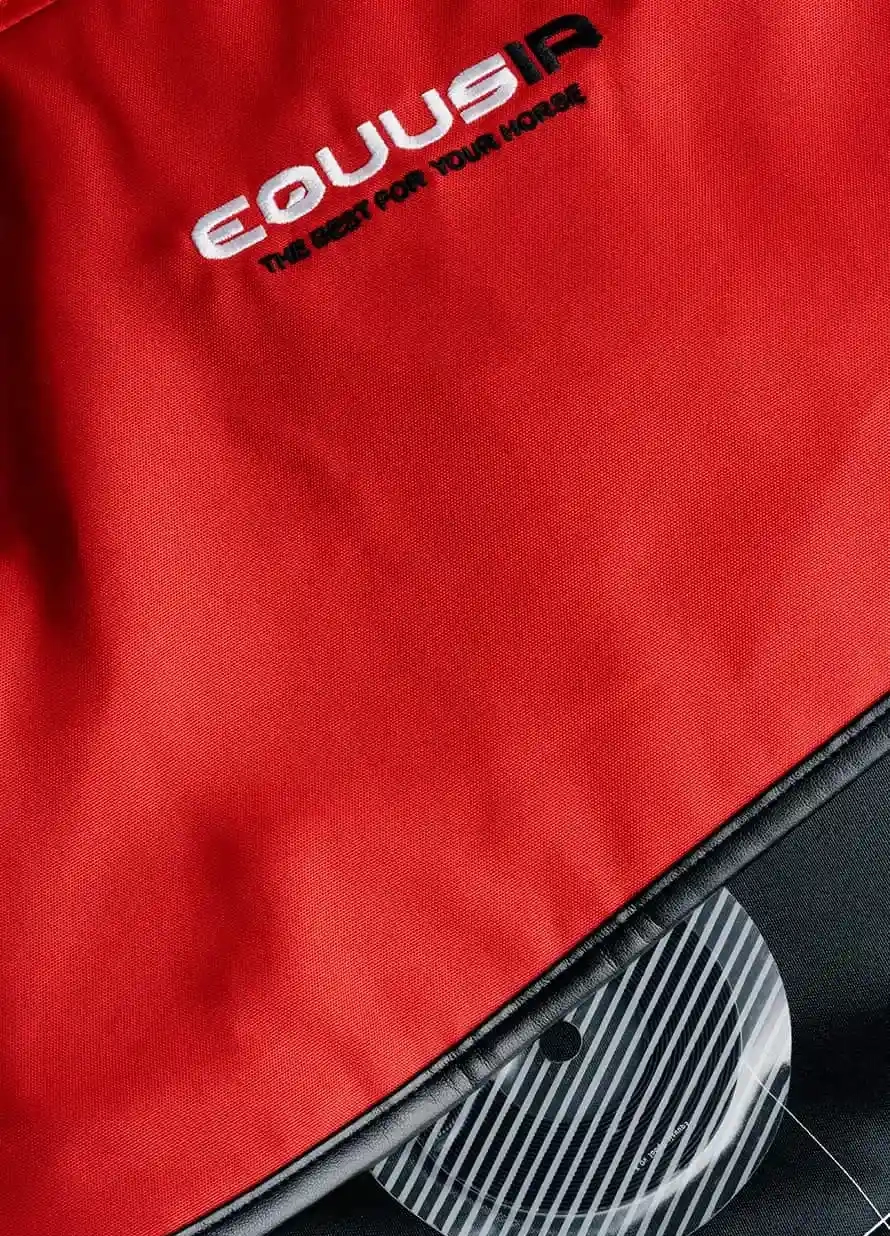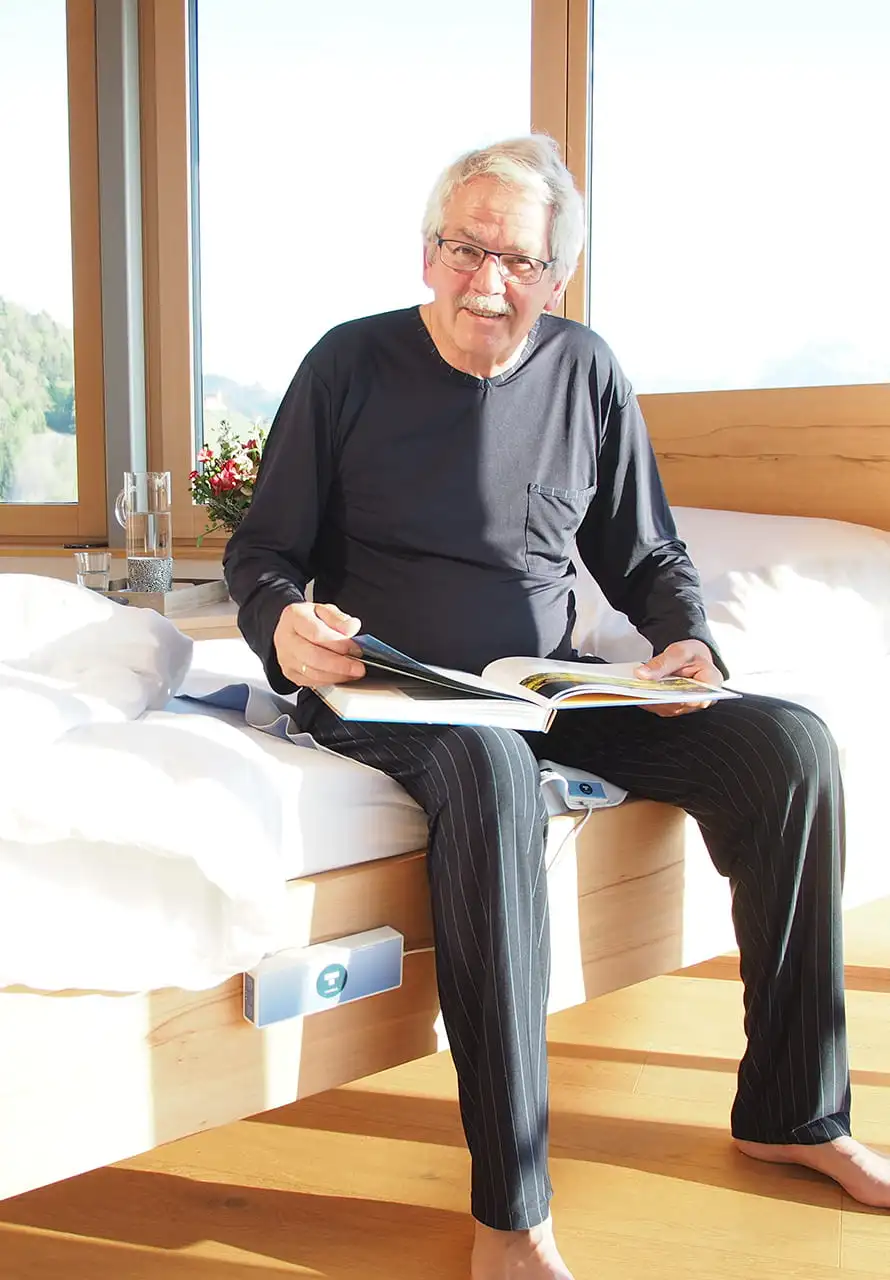 Smart care assistance for outpatient and inpatient care
For active care, Texible has developed the intelligent sensor textile in the form of the TEXIBLE Wisbi bed insert. TEXIBLE Wisbi is an innovative sensor textile that automatically triggers an alarm when it detects moisture, bodily fluids or the patient leaving the bed. Texible Wisbi is a Texible GmbH brand.
Textile reinforcement elements for concrete construction
Facilitating new and more flexible applications to concrete construction
Making concrete construction more sustainable, stable, cost-efficient and, above all, lighter, enabling new and more flexible applications – this is what textile reinforcement elements stand for. This special reinforcement grid made from heavy-duty carbon, basalt or AR glass fibres, providing up to 8 times higher tensile strength than conventional steel mesh.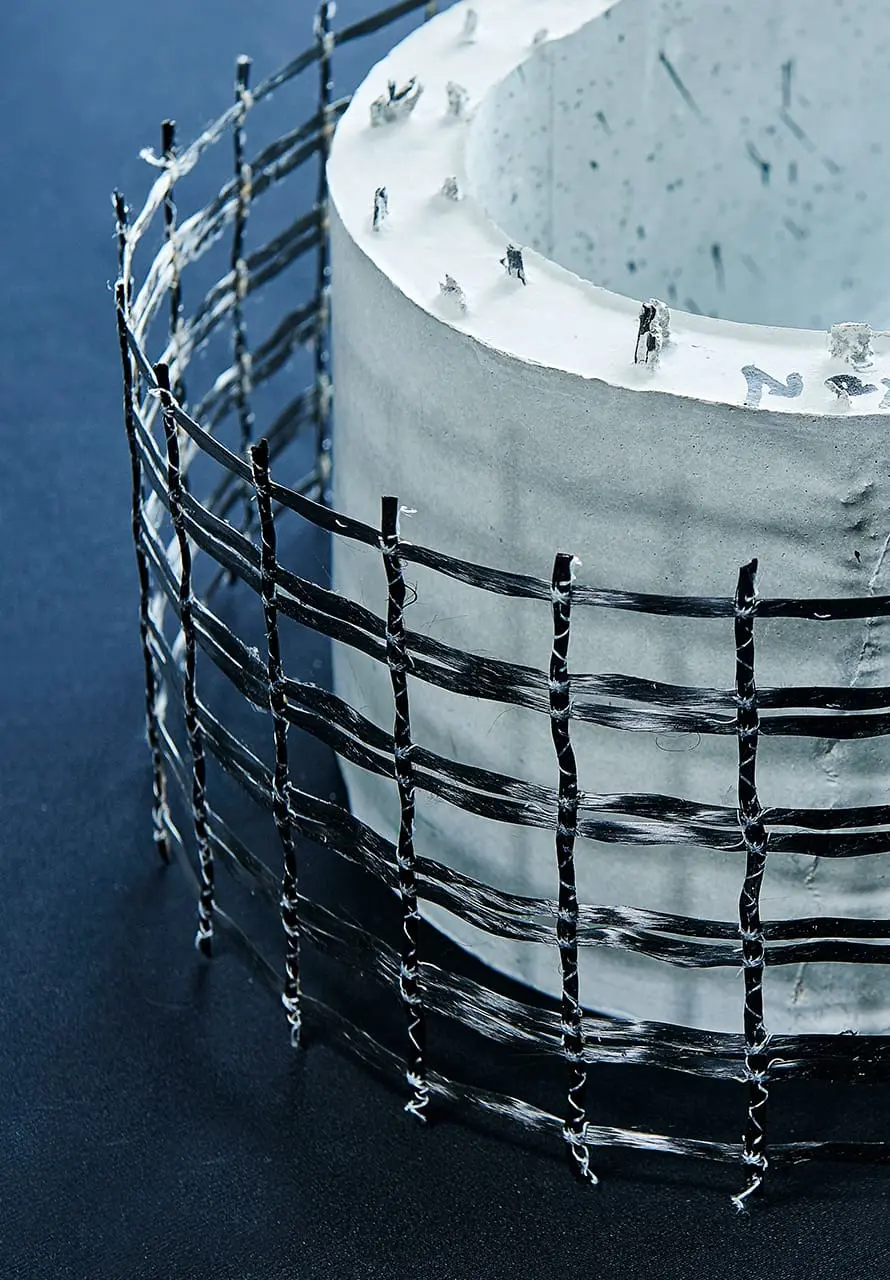 Have we piqued your curiosity?
If you are looking for a new solution for an existing product or are honing an innovative idea, you have come to just the right place. Benefit from our smart textiles expertise now!