From the initial idea to series production – everything from a single source.
We assist you at exactly the stage you are. No matter whether you have a vague idea of a future smart textiles product or a marketable solution that you wish to expand or improve, we take the time to advise you on possible options.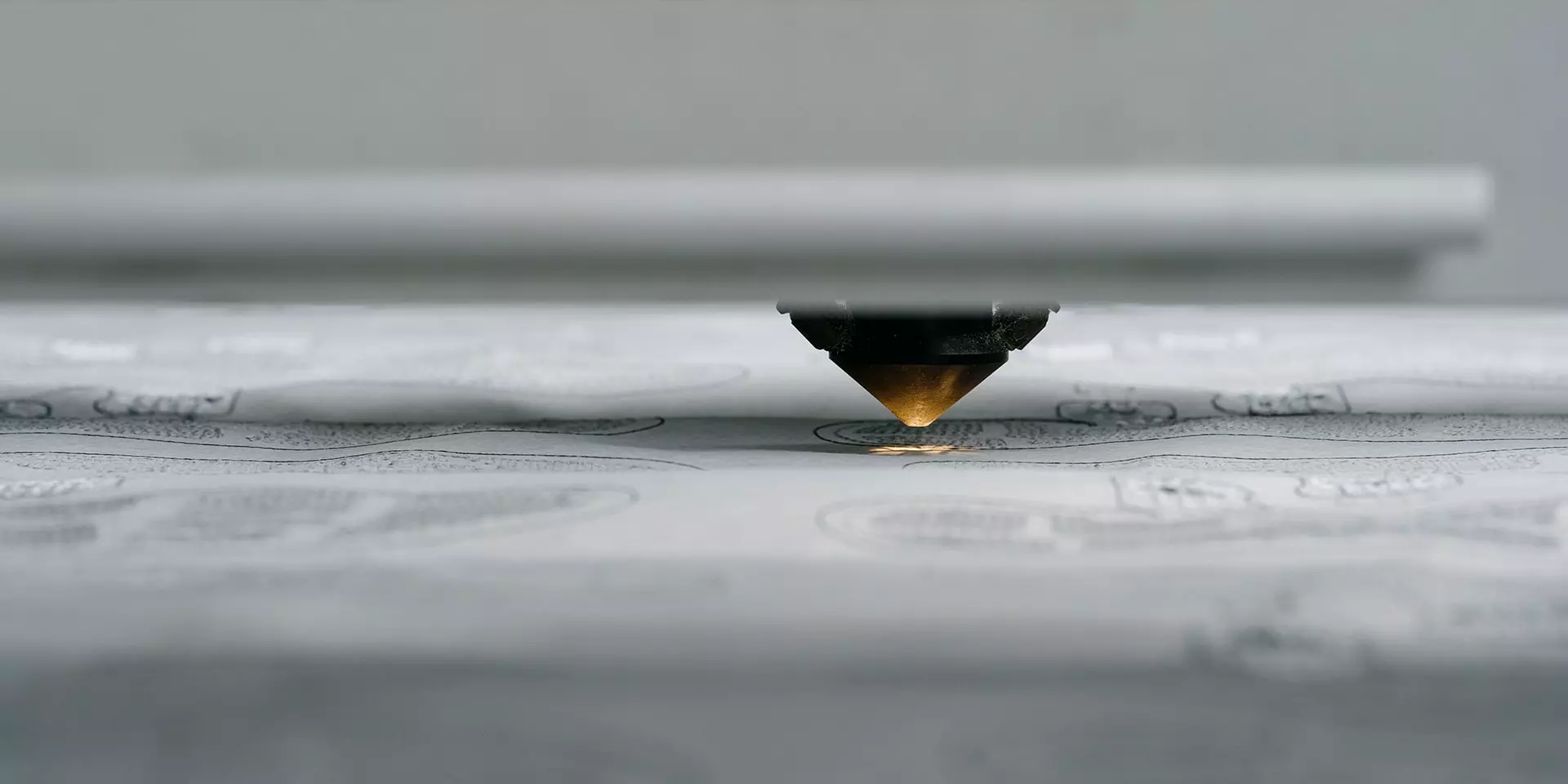 How you can benefit from collaboration with Texible:
We pay special attention to the individual requirements you have for your development.
Thanks to our iterative development process, we get your product ready for production maturity.
Interdisciplinary teams
We not only see ourselves as experts, but also as a network hub that adapts and assembles interdisciplinary project teams for the individual requirements for the challenge at hand.
Here we work with specialists from different fields and thereby realise completely new solutions for our customers.
The entire value chain
Our central location in Vorarlberg's Rhine Valley, in western Austria, provides us with close proximity to a wide range of cooperation partners who have an enormous wealth of experience and specific, technical know-how.
Using the right manufacturing technology specifically for your product is a key factor of success.
From R&D to Production
Established from a research project at the University of Innsbruck, we have been engaged in transferring prototypes to series-ready products from the very beginning. To increase the production scale rapidly when necessary, our production partners are already involved in product development at a very early stage.
Firmware, IT and App
Sensor data is typically analysed by an external control unit and forms a key component of smart textiles. We handle the conceptual design of the control system for you – including hardware and firmware development as well as the IT/app interface.
Made in Europe
The textile industry can look back on a very long tradition in Austria. During the last century, a great deal of specialist expertise has been developed at this location. Benefit from these competencies and local production, as well as our partners in the entire EU region.
Quality management and standards
When selecting our production partners, we focus on the German-speaking region as well as the possibilities within Europe.
We believe quality assurance is paramount!
Texible is certified according to ISO 9001:2015 and our production partners hold certifications in the areas of ISO 9001, ISO 13485 and ÖKO-TEX.
There are no limits to the possible applications of smart textiles!
Let us find undiscovered potential together! We develop pioneering solutions in close collaboration with our customers.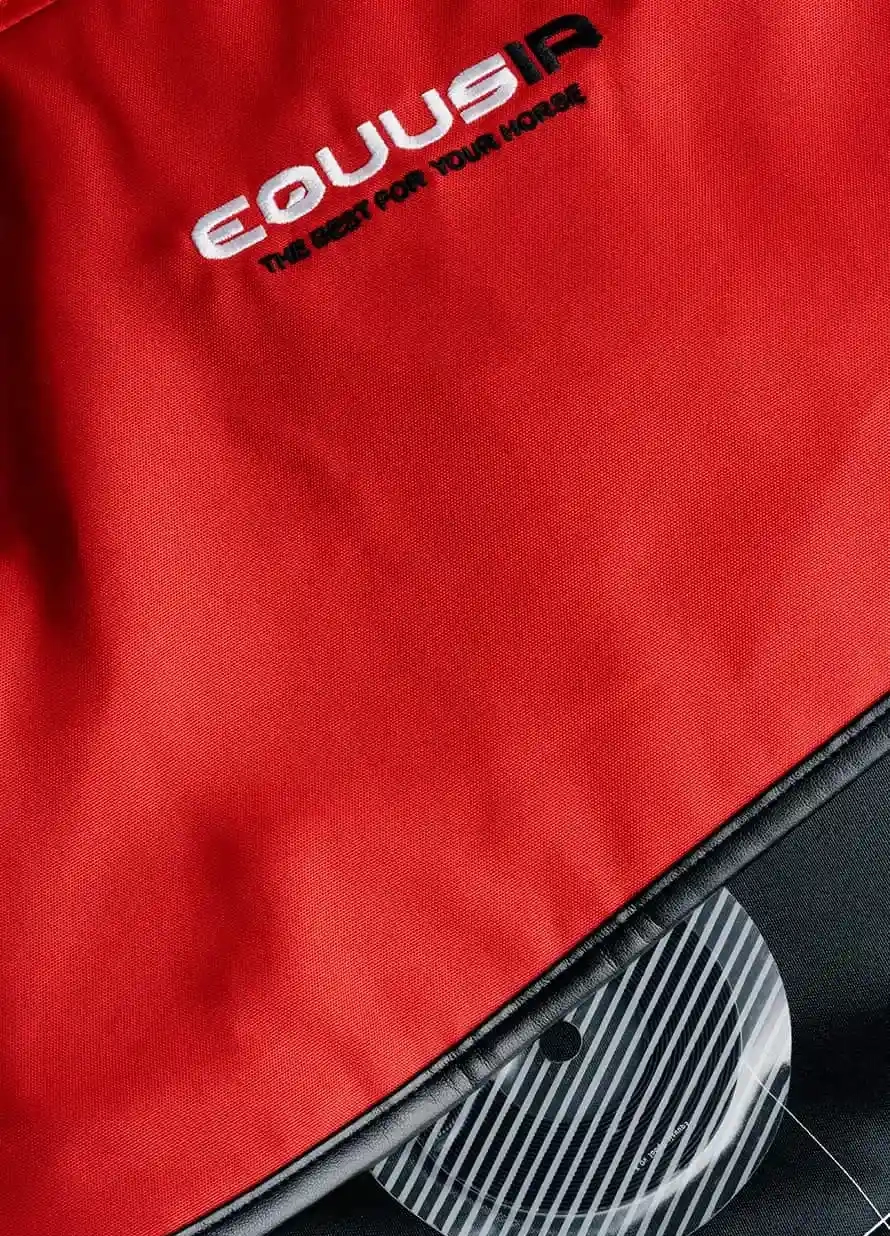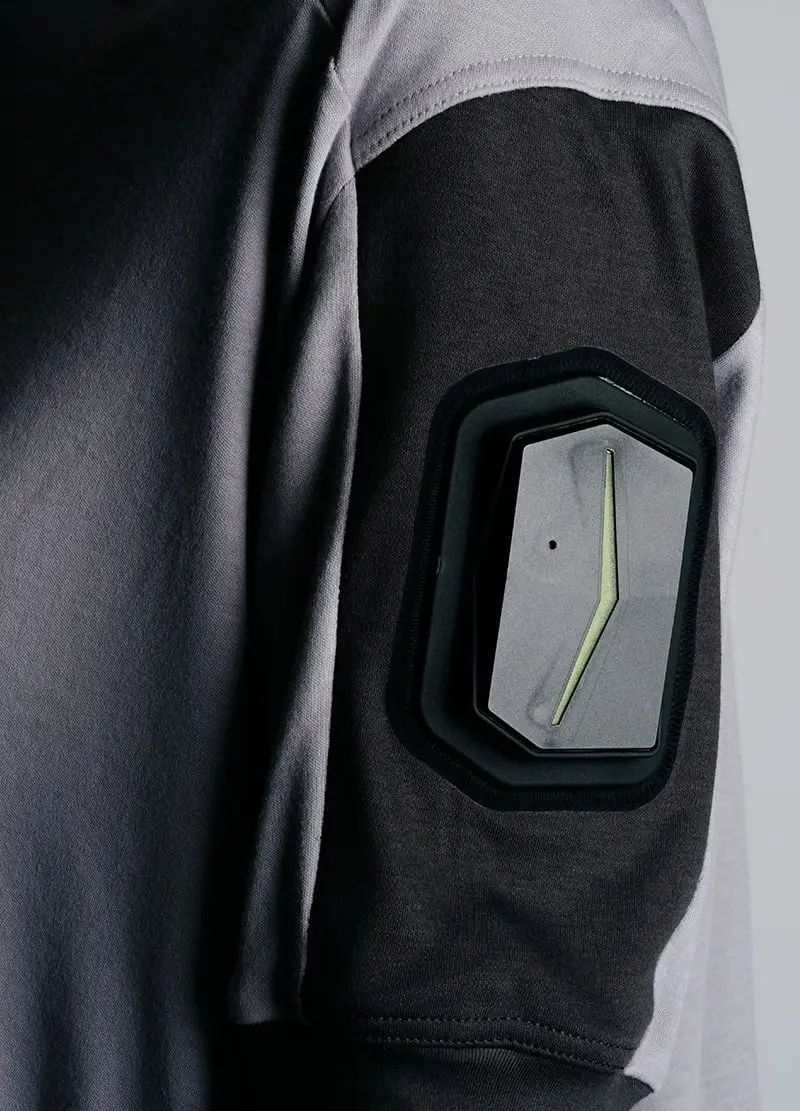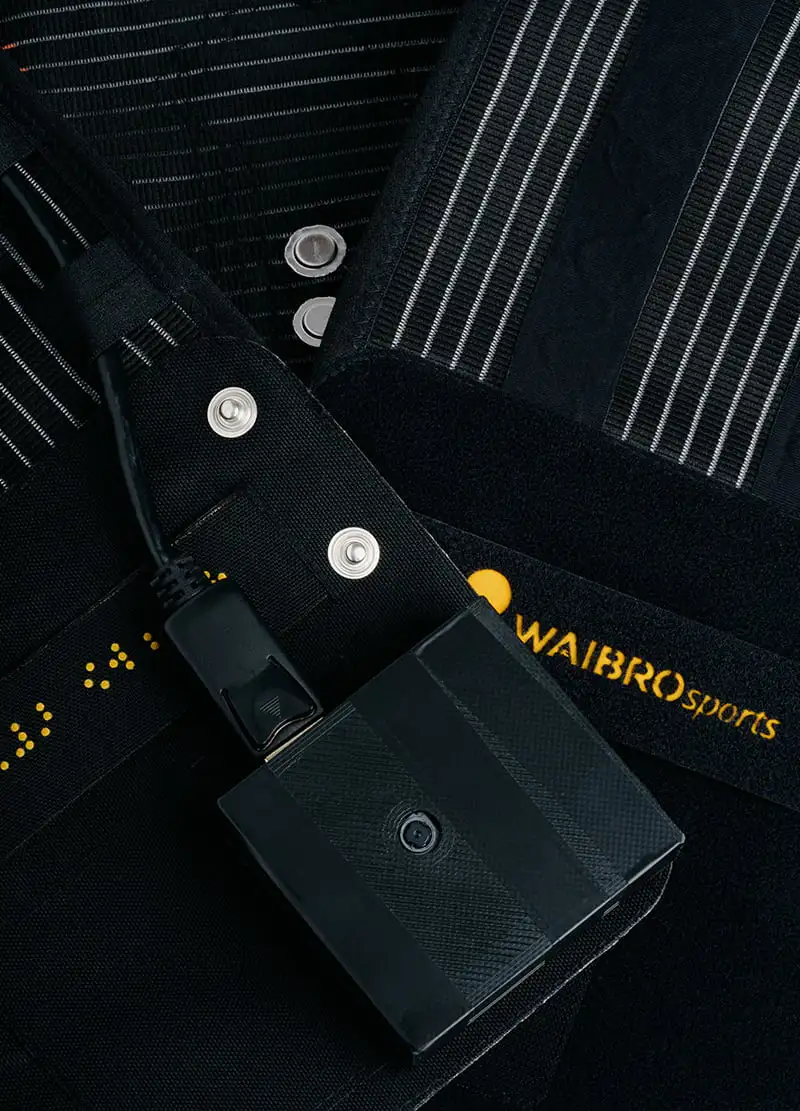 Have we piqued your curiosity?
If you are looking for a new solution for an existing product or are honing an innovative idea, you have come to just the right place. Benefit from our smart textiles expertise now!