Research, testing and improving: close collaboration with scientific partner institutions is important to us.
As a driver of innovation, we count on close cooperation with research partners to continue developing our product solutions based on an objective approach and experimentation. One of our main goals is to develop solutions together with our customers which work flawlessly in practice and meet the requirements of our customers.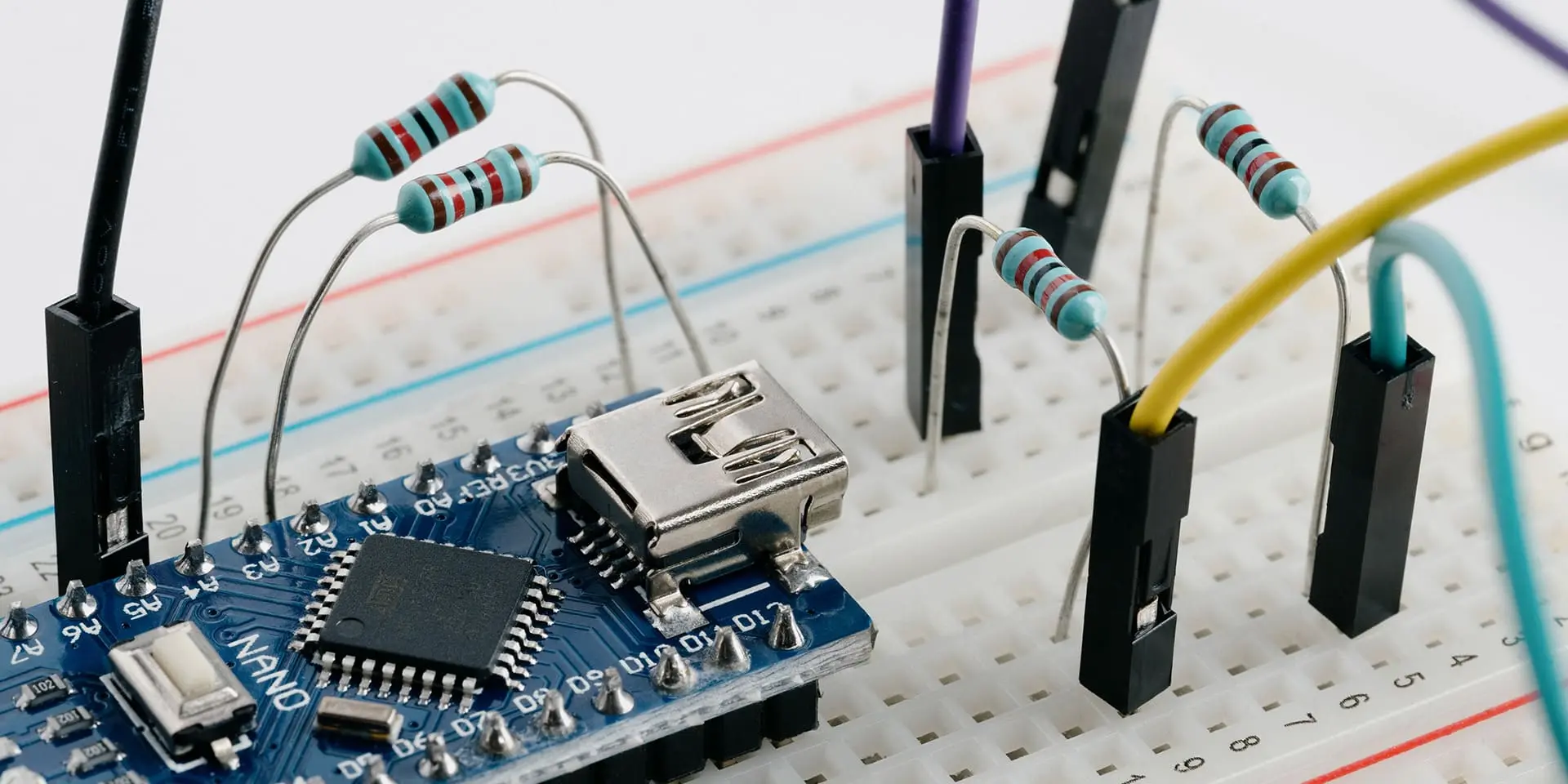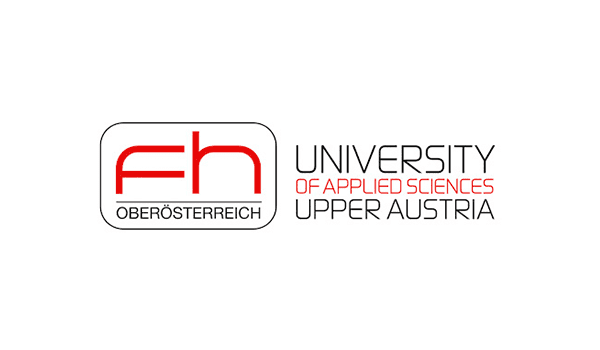 University of Applied Sciences Upper Austria, Campus Hagenberg
The study programme Embedded Systems Design has had its very own research department since 2005: the Embedded Systems Lab. Founded under the leadership of Prof. Dr Josef Langer, this is where research and study projects are conducted together with students.
There are two different areas:
1) Research and development in the future field of digital smart systems. Here the focus lies on developing intelligent hardware/software systems for the Internet of Things (IoT), cyber-physical applications and wearable computing.
2) Practical fundamental research in electronic design automation and digital signal processing. This field encompasses simulation tools for nano-electronic circuitry in the THz range, optimised modulation forms for digital transmission as well as algorithms for signal processing.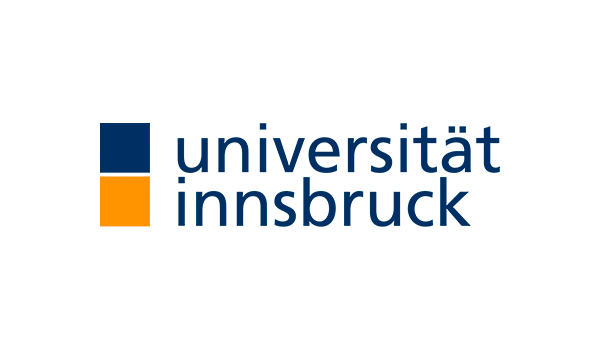 Research Institute for Textile Chemistry and Textile Physics
The University of Innsbruck and the Textile Competence Centre of Vorarlberg have been supporting us as reliable research partners from the very beginning. Together we have been able to realise several innovative R&D projects already.
The Research Institute for Textile Chemistry and Textile Physics and the Textile Competence Centre of Vorarlberg have extensive research experience in textile chemistry, textile finishing, textile materials and substances, textile testing and material sciences with cellulose fibres and synthetic fibres.
Have we piqued your curiosity?
If you are looking for a new solution for an existing product or are honing an innovative idea, you have come to just the right place. Benefit from our smart textiles expertise now!