The future is networking – smart textiles expertise in-house and specialists from other industries directly at our doorstep.
Based on the requirements of the individual development, we assemble interdisciplinary project teams and thereby enable complete solutions from a single source. When it comes to execution, we focus on precision and discretion. We use cutting-edge technologies and our comprehensive know-how to make perfect results possible.
Our central location in Vorarlberg's Rhine Valley, with its diverse industrial landscape, allows us to cover the entire textile value creation chain in the nearby region. After all, using the right manufacturing technology is a key factor of success for your product.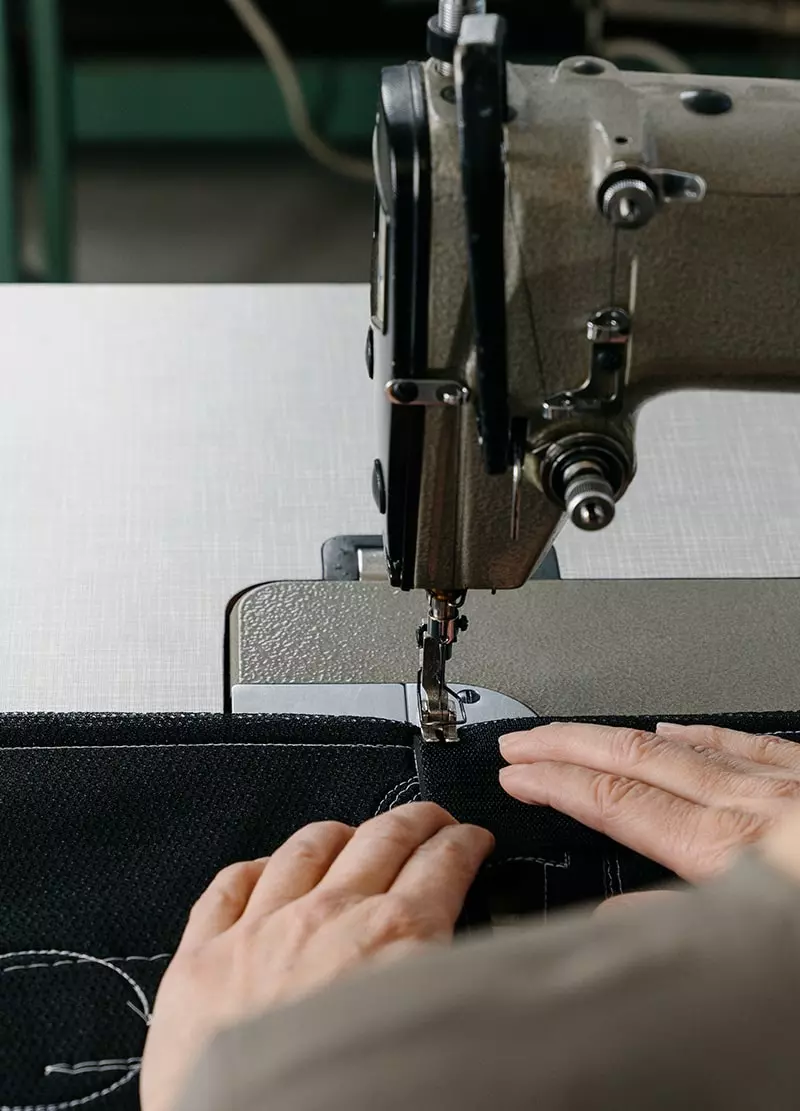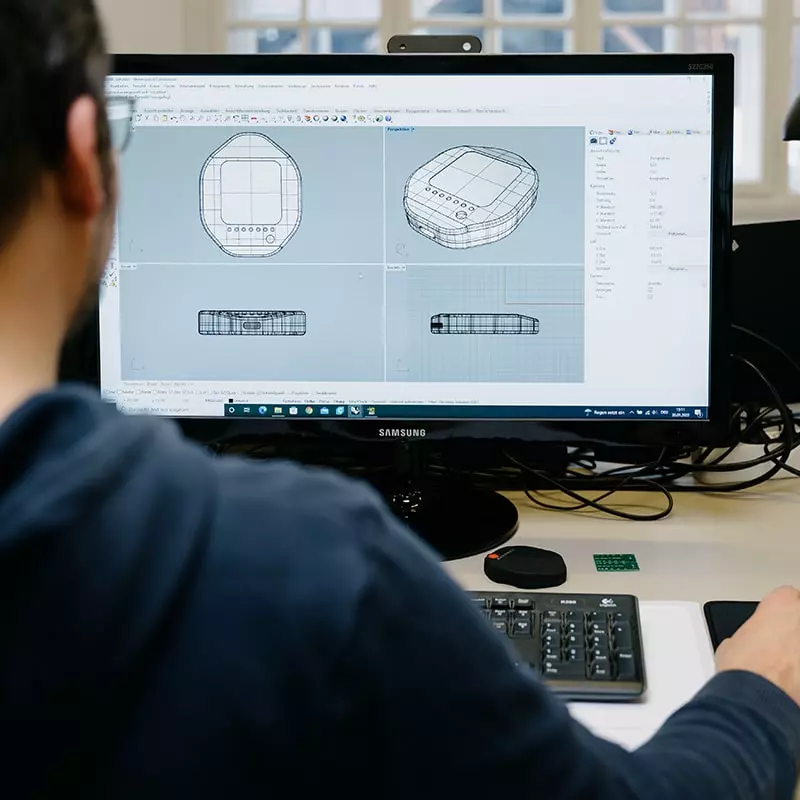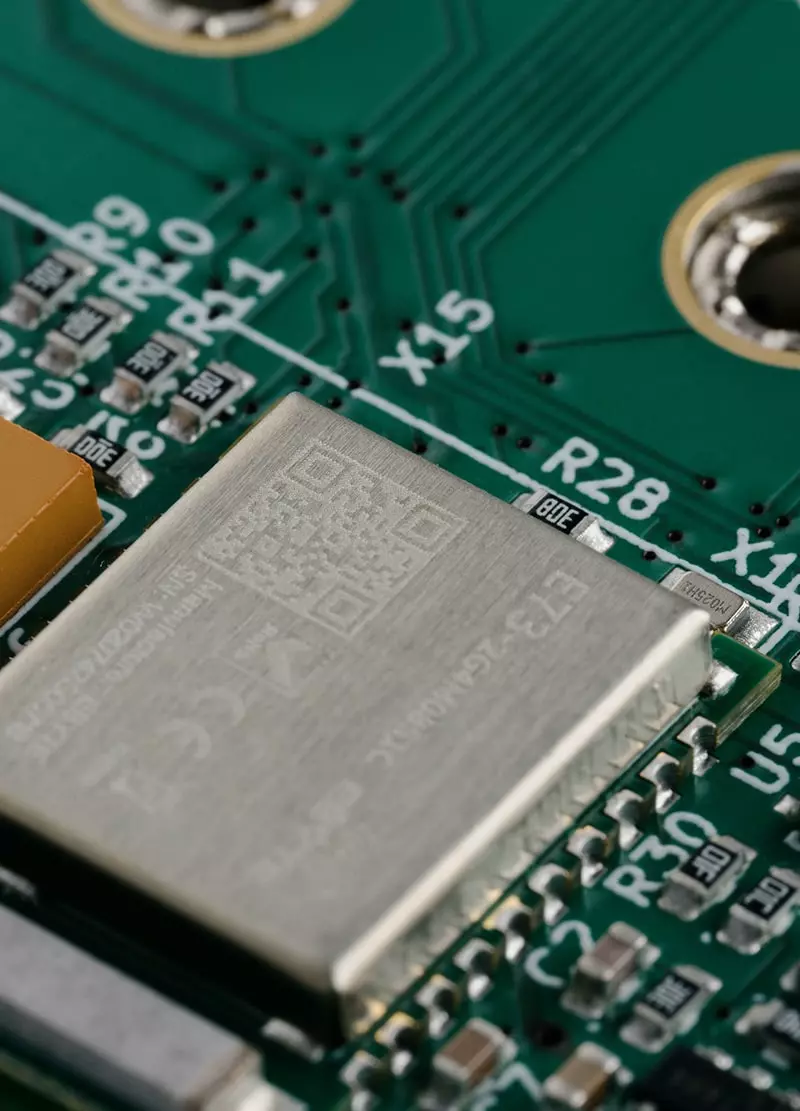 Our vision is to advance the sustainable production of smart textiles in Europe.
Texible combines an interdisciplinary team from the fields of IT, the textile industry, plastic technology, electronics and project management. We are experts and a hub for innovative networks, enabling us to find tailored solutions for our customers' challenges.
There are no limits to the possible applications of smart textiles!
Let us find undiscovered potential together! We develop pioneering solutions in close collaboration with our customers.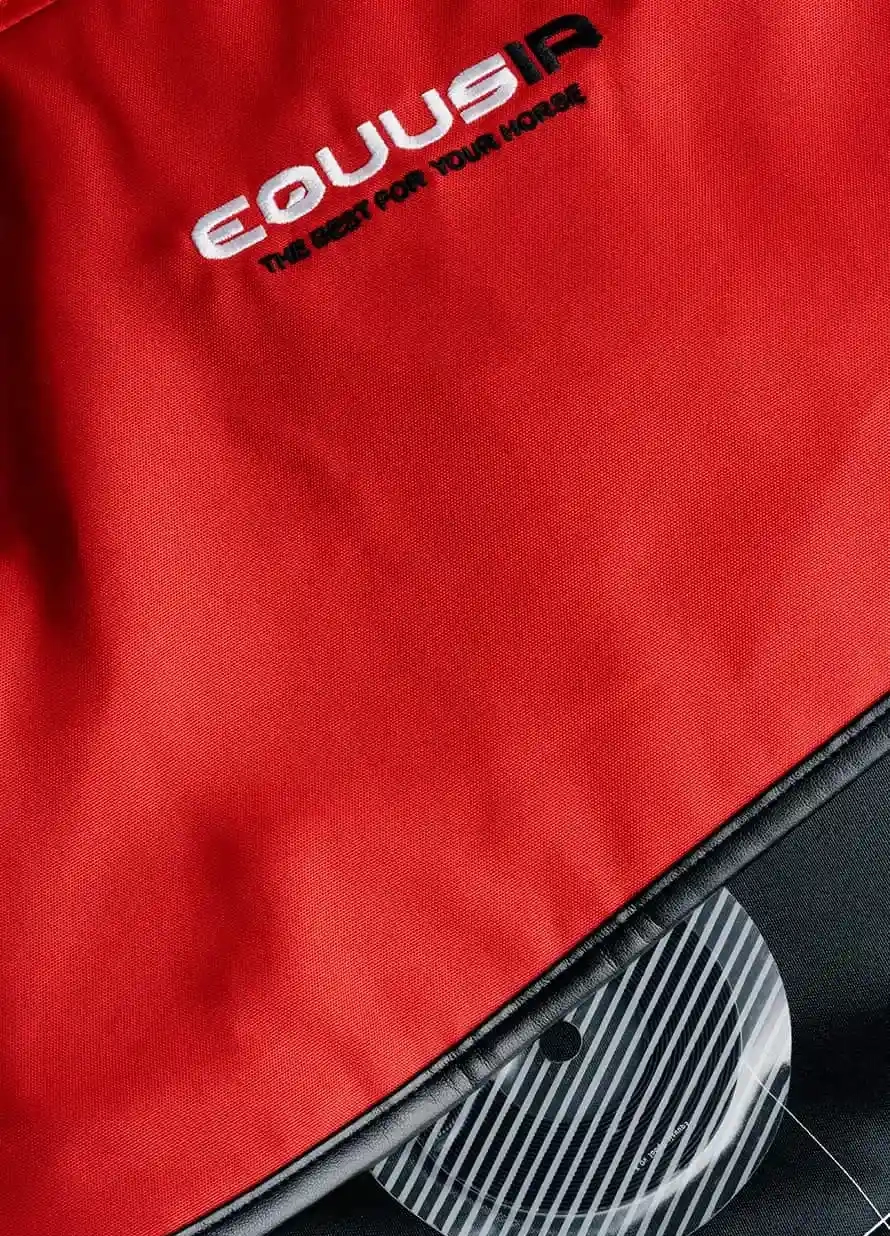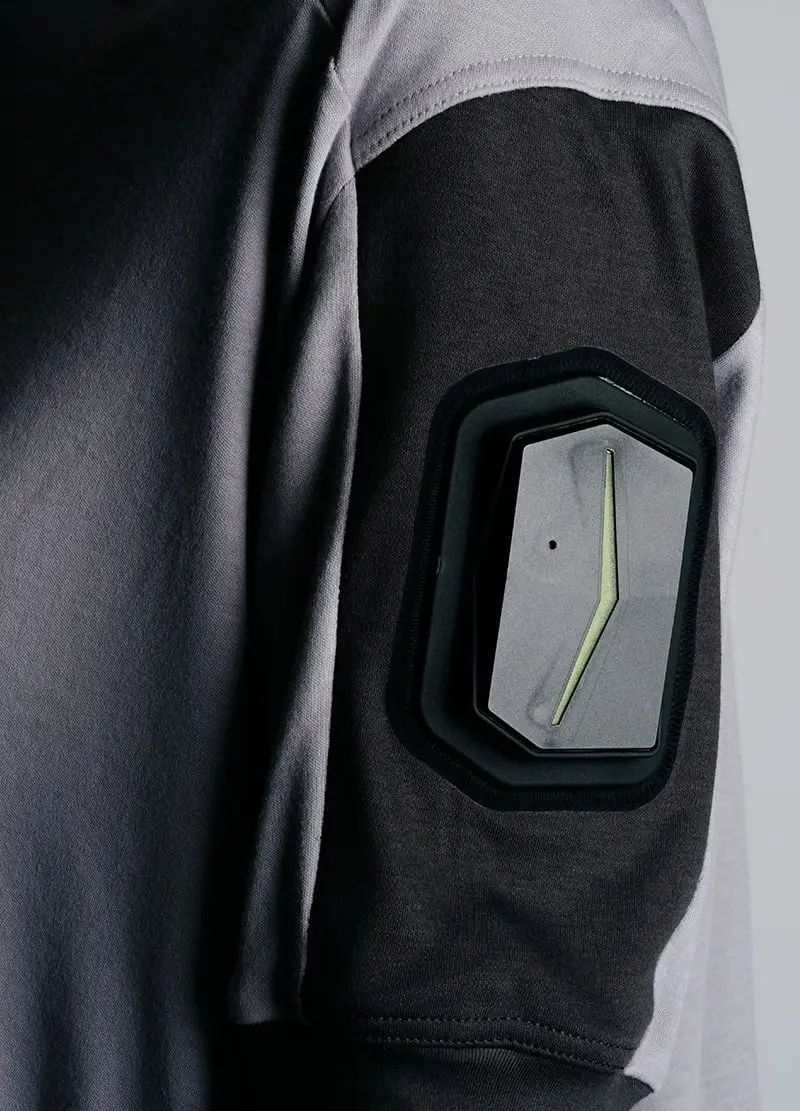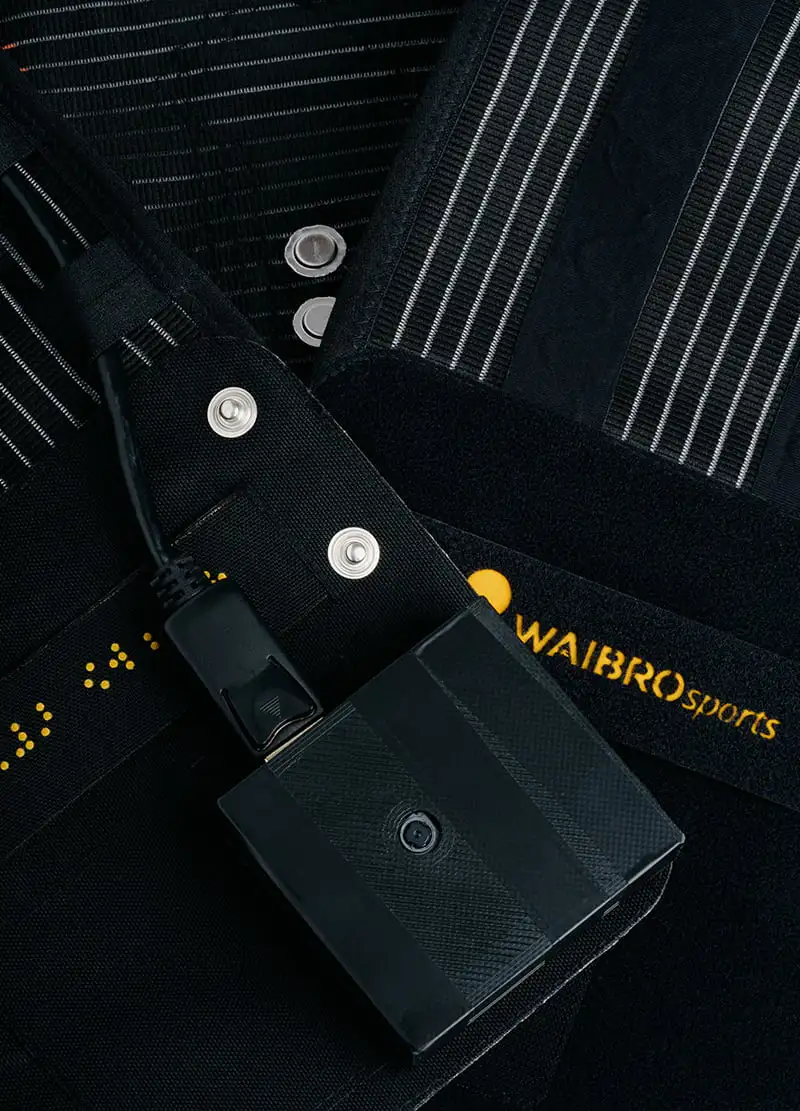 Have we piqued your curiosity?
If you are looking for a new solution for an existing product or are honing an innovative idea, you have come to just the right place. Benefit from our smart textiles expertise now!