Realise your next innovation with Smart Textiles
High-performance and smart textiles are considered key technologies of the future
Smart textiles have lots of advantages over conventional wearables. They combine the properties of textiles and electronics.Smart textiles can absorb moisture effectively, but also repel water at the same time. They can withstand static and dynamic forces and be breathable, robust or stretchable depending on the requirements. What's more, they measure specific values such as pressure. Smart textiles analyse and transmit data, providing direct feedback via actuators.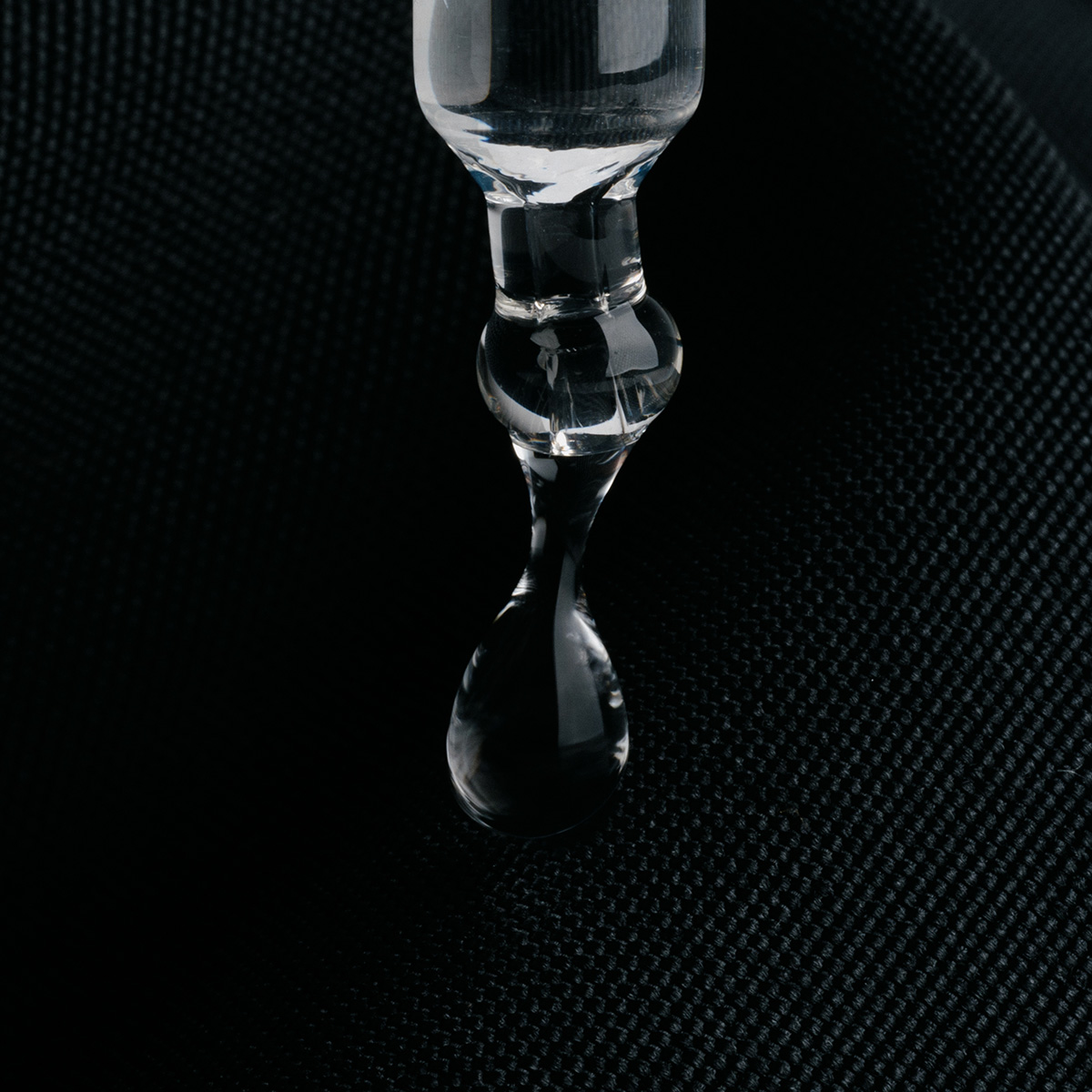 Textile sensors make whole new dimensions possible in the measurement and collection of data.
Textile sensors are key components of smart textiles. We focus on creating sensors through the intelligent placement of conductive materials such as stainless-steel fibres. Compared to electronic sensors, these sensors not only have technical measurement properties but also the quality of textiles.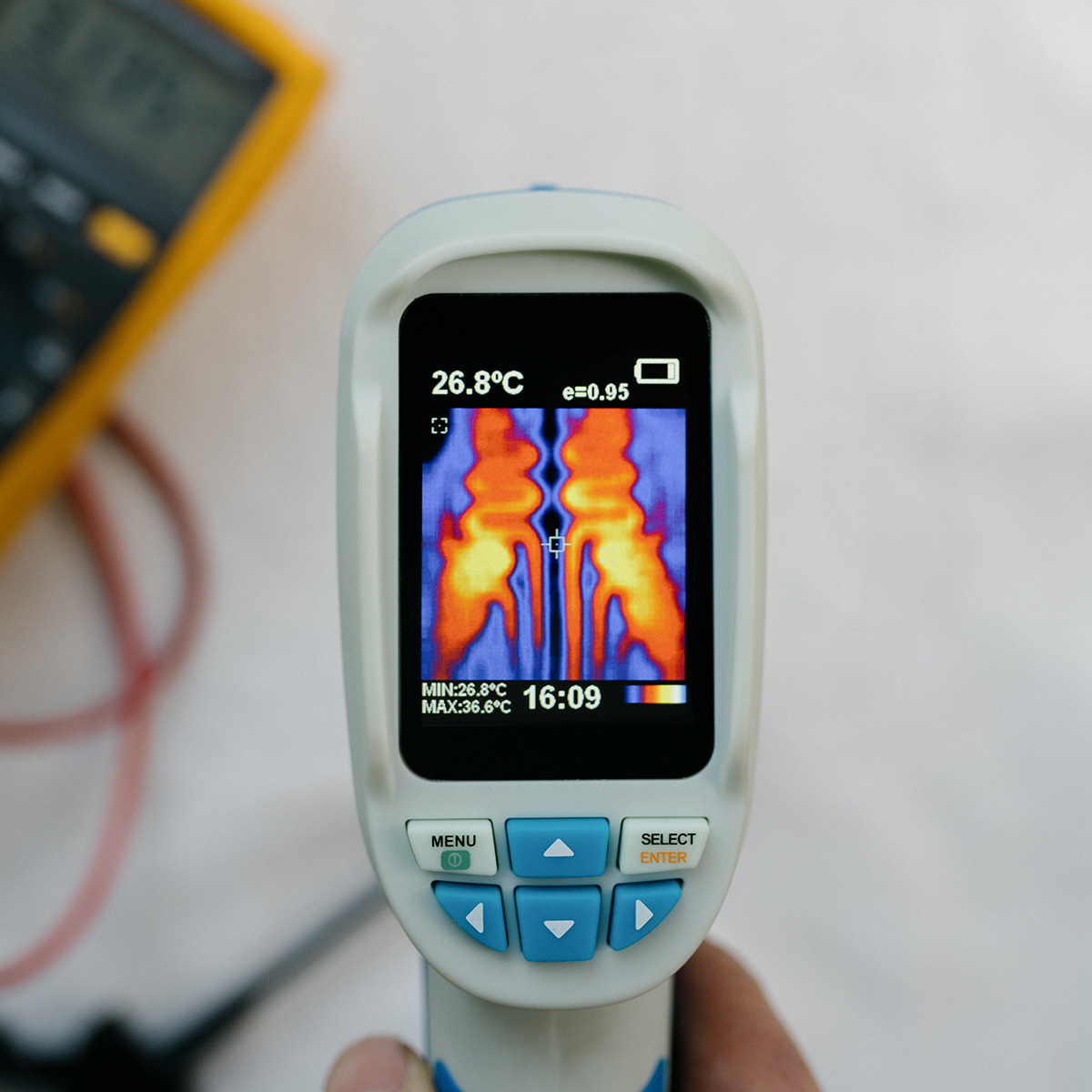 No matter what feedback is needed in your application, smart textiles make it possible.
Actuators are the counterpart of sensors. When integrated in textiles, they can heat, cool, vibrate or even provide electrical stimulation, for example. What's important with the actuators we develop is that they are both soft and imperceptibly integrated in the textile. They give us the ability to feel things. This is essential for the occupational safety of emergency personnel, for example, or for augmented reality applications.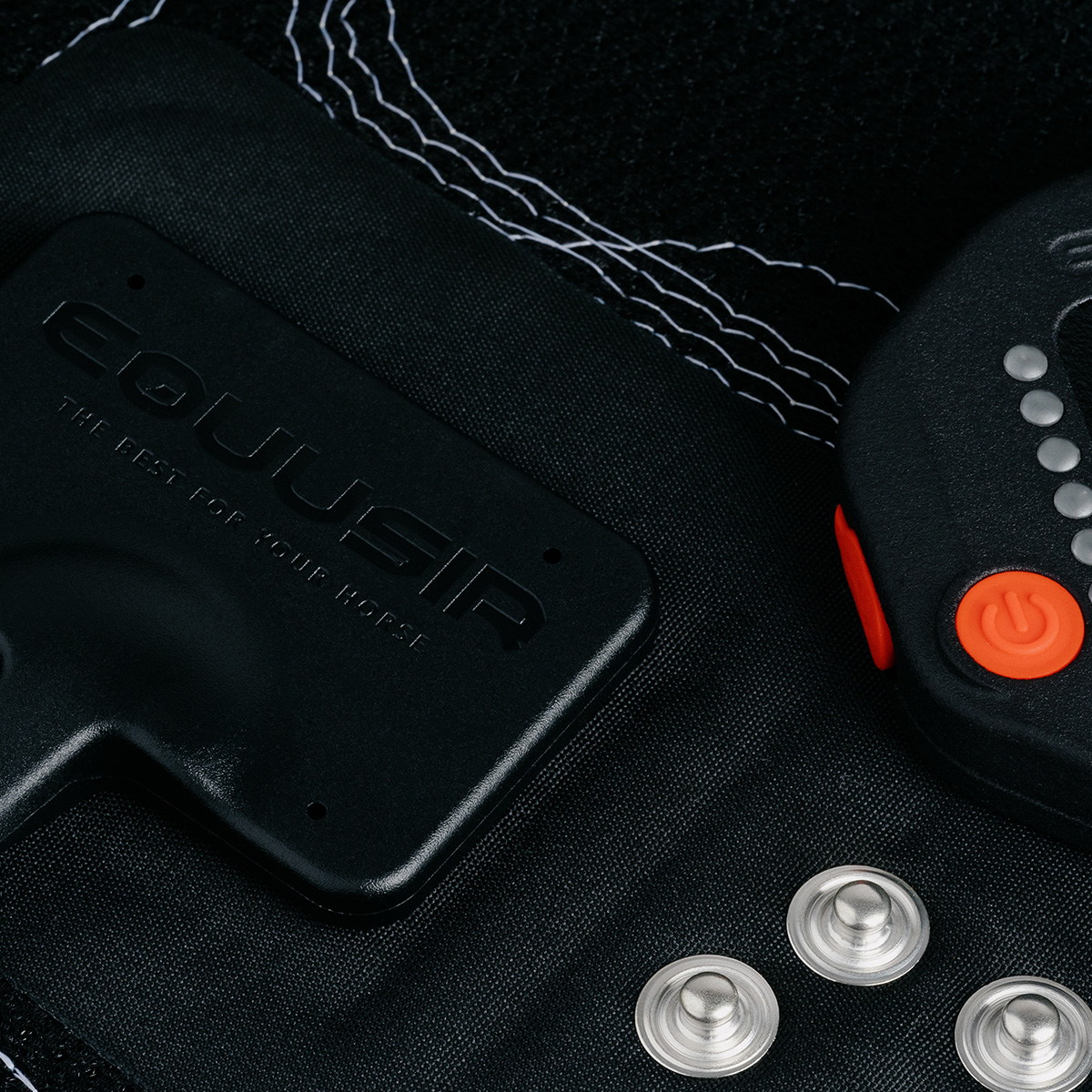 Well-designed interfaces that combine textiles and electronics.
Interfaces represent the transition between the flexible textile and the normally hard electronics. This combination lies at the core of a well-designed and practical solution. Whether integrated as a push button, zip, magnetically, crimped or as embroidery, they link A to B – with function and style.
Have we piqued your curiosity?
If you are looking for a new solution for an existing product or are honing an innovative idea, you have come to just the right place. Benefit from our smart textiles expertise now!